Looking for tools to help you grow your business and become preferred in the markets you serve? These are the tools we use and recommend.  - I'm so confident you will love them; we're offering a 14-day customized trial.  - Michael Vickers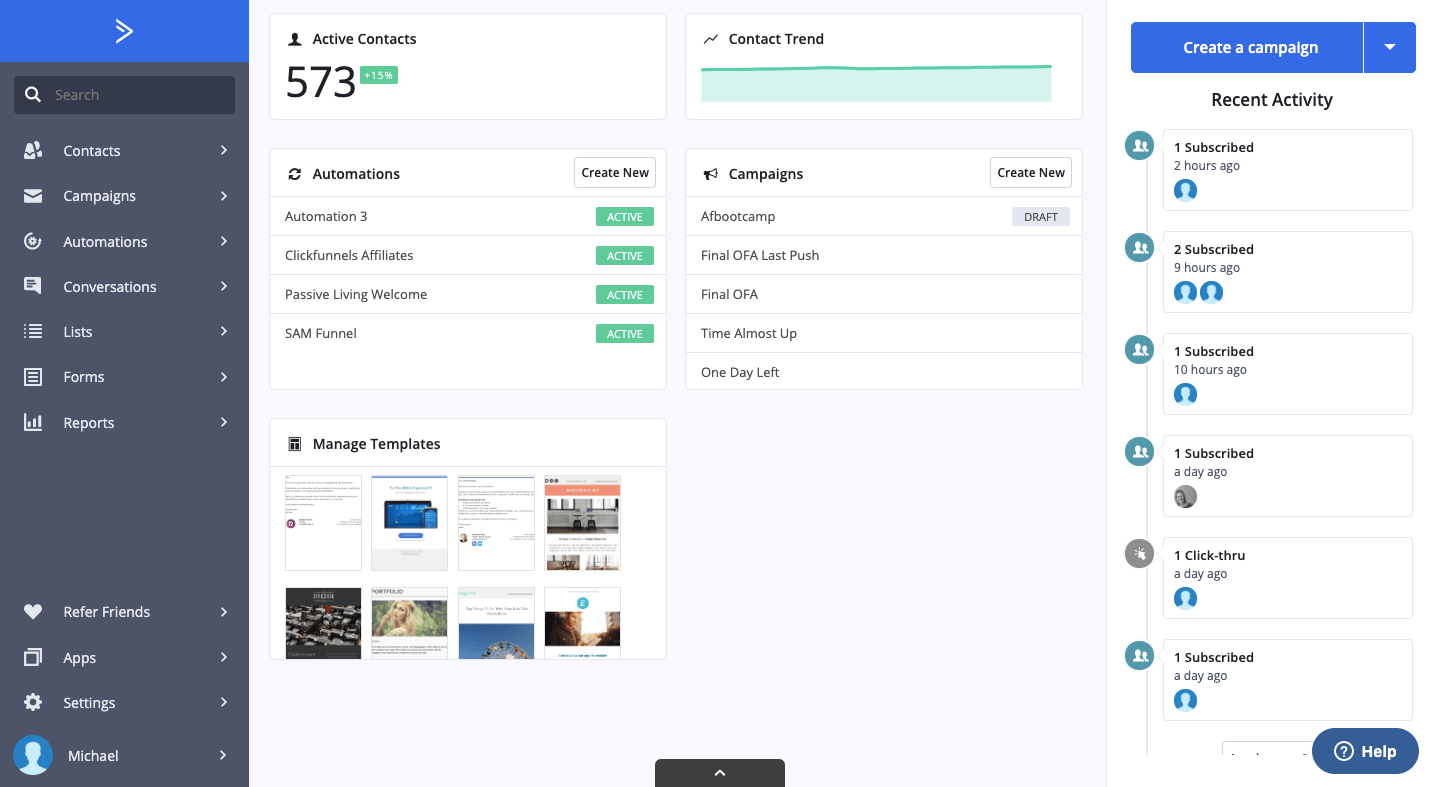 Drive growth with customer experience automation
ActiveCampaign gives you the email marketing, marketing automation, and CRM tools you need to create incredible customer experiences.  Make it easy to run your marketing campaigns. Set up a welcome series with email automation, segment your contacts, or use simple automation workflows to save time and money.
Check out the product overview video by clicking the link below.  If you want to see if ActiveCampaign is the perfect sales and marketing solution for your business, contact us, and we will give you a two-week trial with an implementation strategy designed specifically for your business.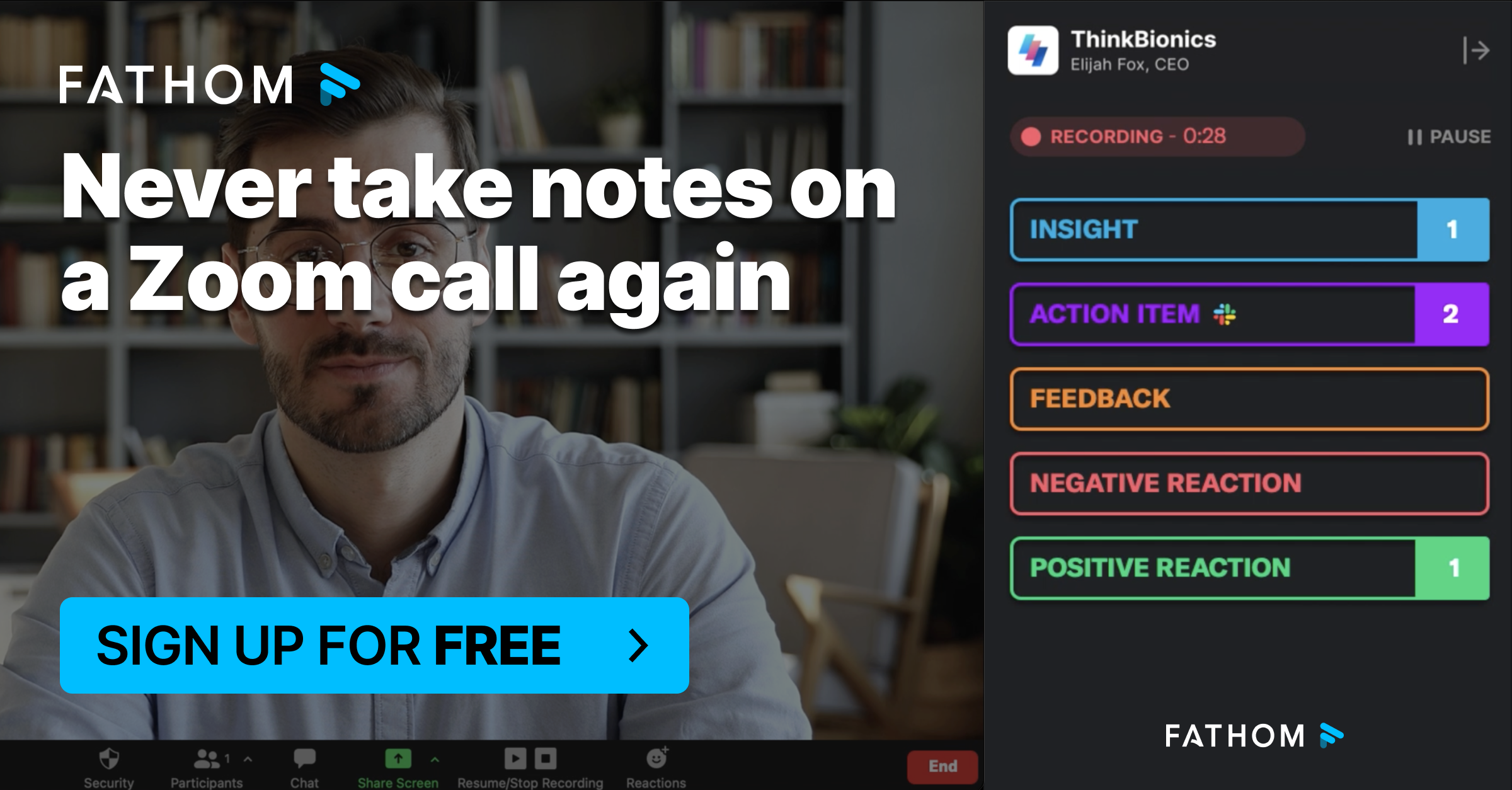 Make your Zoom calls more productive
Fathom is an app that works with Zoom that can record and transcribe your calls, and the best part is you can use their customizable video interaction markers to highlight the important stuff in real-time with just a click.
After the call is over, the recording, transcript, and call highlights are all instantly available and can be shared easily with your clients or team members with your favorite communication channel.
If you are suffering from Zoom fatigue, Fathom is the perfect solution for you and will allow you to stay engaged and present while documenting the important stuff and save you tons of time entering or cleaning up your notes for your CRM.