Archive for September 2022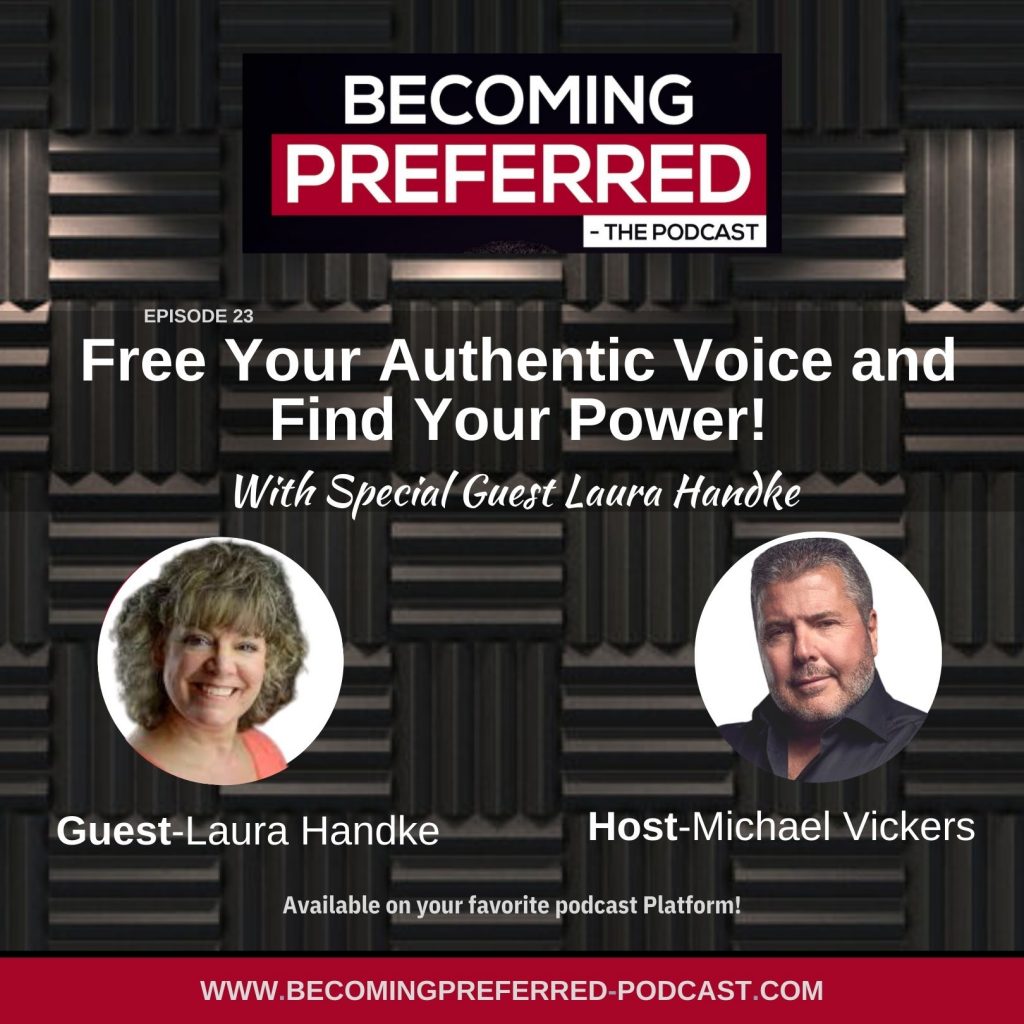 Our Voice is the most important tool to live a passionate, fulfilled, and authentic life. There's a beautiful, complex, and deeply psychological connection between one's nature, one's voice, and one's community. Our words, the way we share them, and the very sound of our voice can change minds, move mountains, convey important messages, bring audiences to tears, and transform the existence of others.
The way we communicate is a direct tool for leadership and change. Once we learn how to use our voice – without fear, hesitation, or the belief that we must fit into a mold – that's when the magic happens. To help us understand the power of voice and speak authentically is author, speaker and coach Laura Handke.