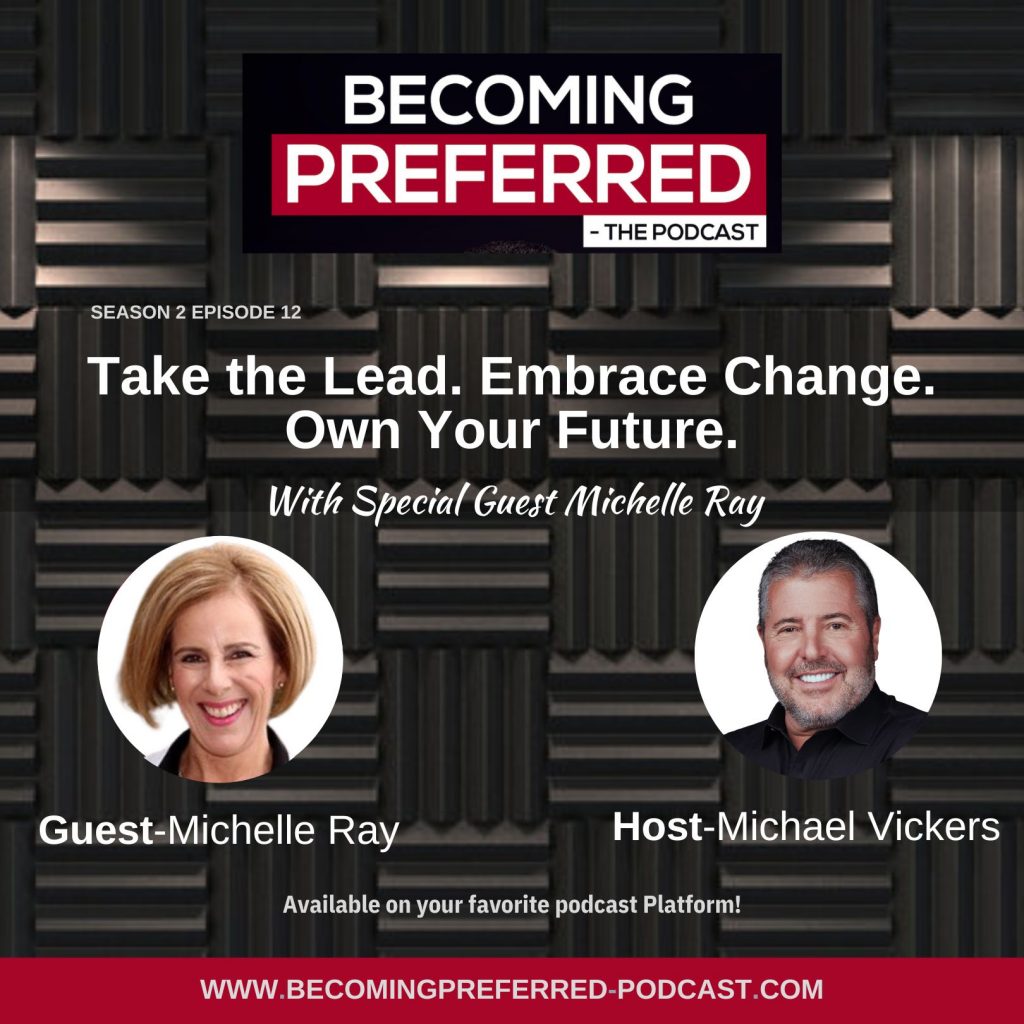 Are you ready to lead your team with greater effectiveness in a new world of work? In our world of constant technological and generational change, successful leadership requires transparency, parody, collaboration, and genuine connection with employees and customers.
If you're looking to shift your thinking around leadership to become effective in real time and ready for the inevitable disruptions to come, you're going to enjoy my conversation with author, speaker, and leadership expert, Michelle Ray.
Raising our game as communicators is the best way to make a difference in our careers and relationships, but it takes courage to find our voice, open up, and invite others to open up to us. Improved communication requires taking smart risks to question our beliefs, take a leap of faith, and build our bravery to make a greater impact in our personal relationships.
To help us learn to communicate with courage and overcome the four hidden challenges is communication coach, Michelle Gladieux.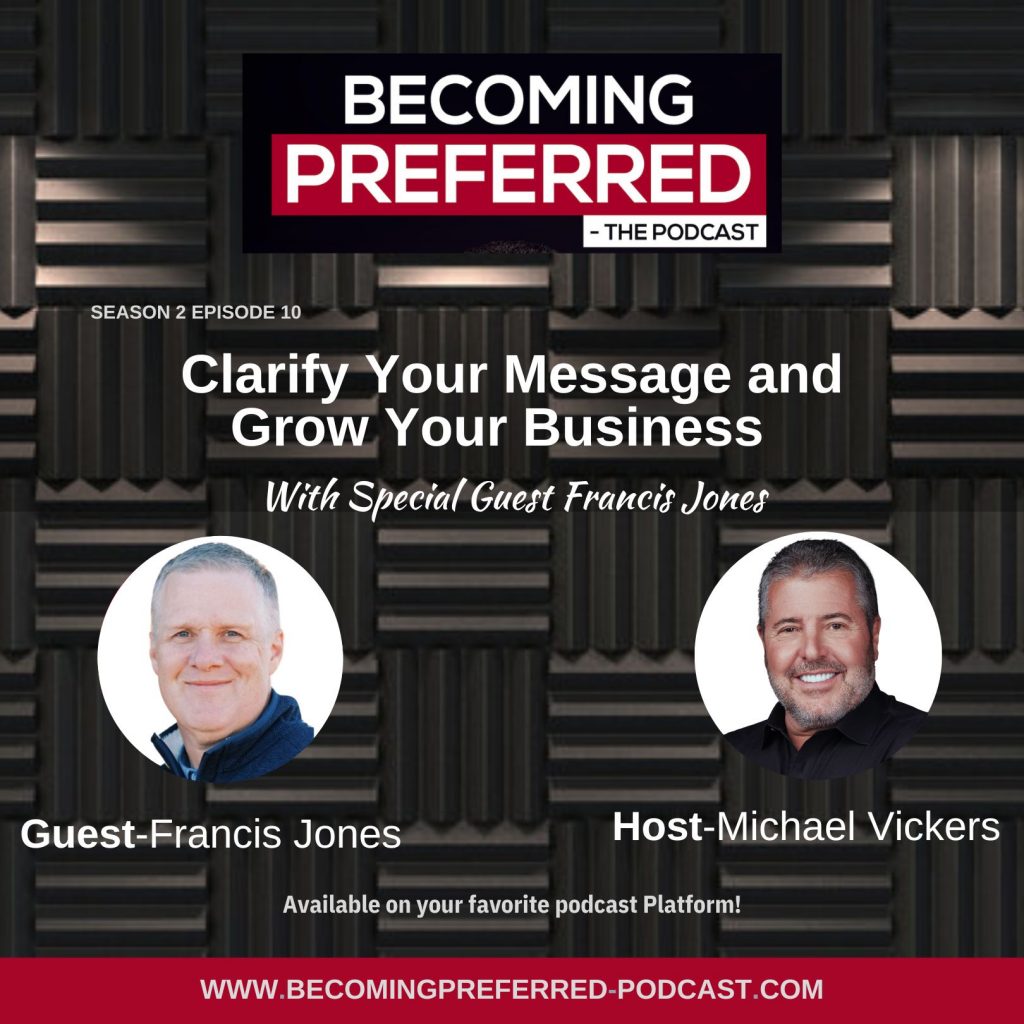 If you're struggling to find new customers or clients and you're just not sure what you're doing wrong or how to fix the problem, you're not alone. Unfortunately, this isn't a problem that is going to solve itself or just go away. Spending more money to get the same mediocre results will only compound the problem.
Imagine what it would be like to have a messaging framework that provides clarity and focus so that you can create websites, emails, and social media content that actually. Without spending a fortune on outside experts to help us understand the elements of the framework needed to grow our business is instructional designer and messaging expert, Francis Jones.