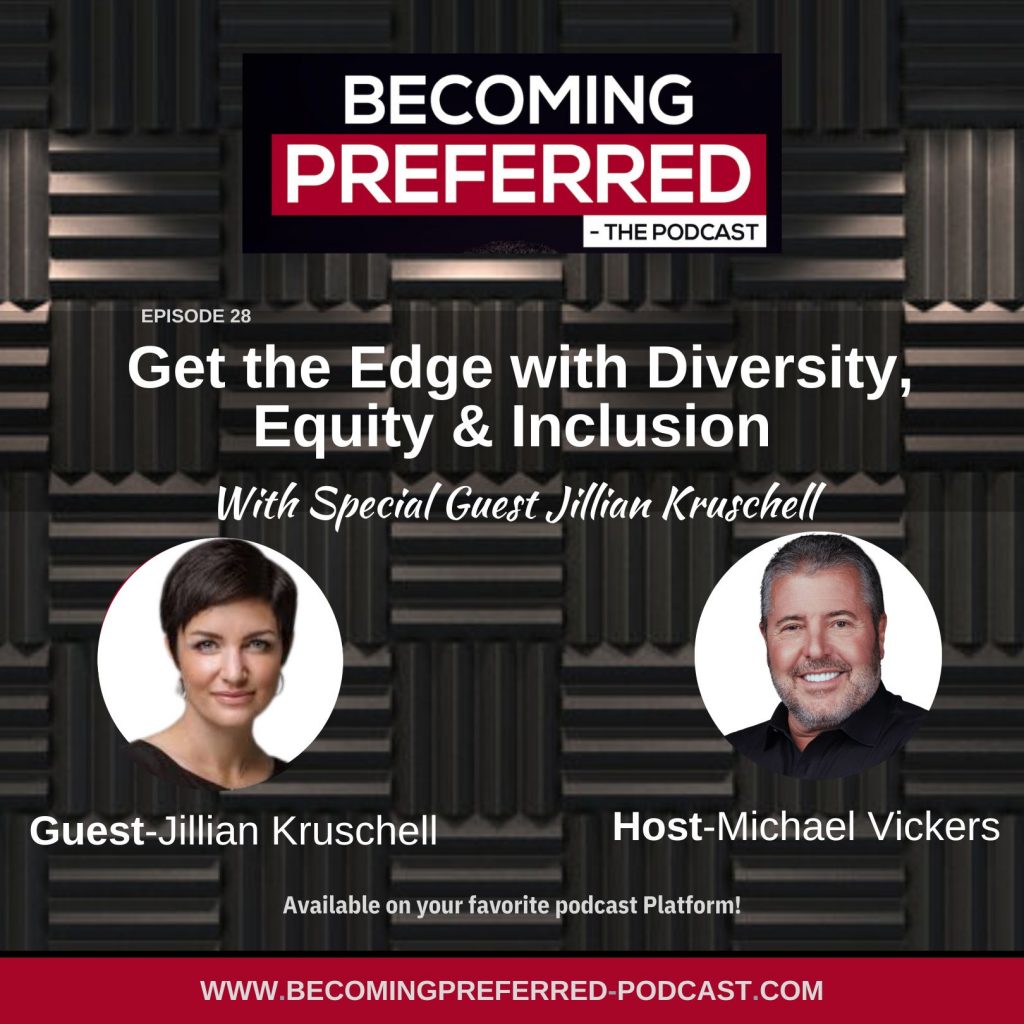 If you really want to hire the "best person for the job" you need to make sure you're attracting the largest pool of candidates for the right reasons and evaluating their skills, competencies and experience independent of bias.
To create or build an organization centered around inclusivity, where employees can show up authentically, access opportunities equally, and be empowered to realize their potential in a safe and respectful environment, diversity, equity and inclusion should be a priority.
To help us understand how a DEI strategy can give us a competitive advantage is my guest Jillian Kruschell.