Archive for December 2022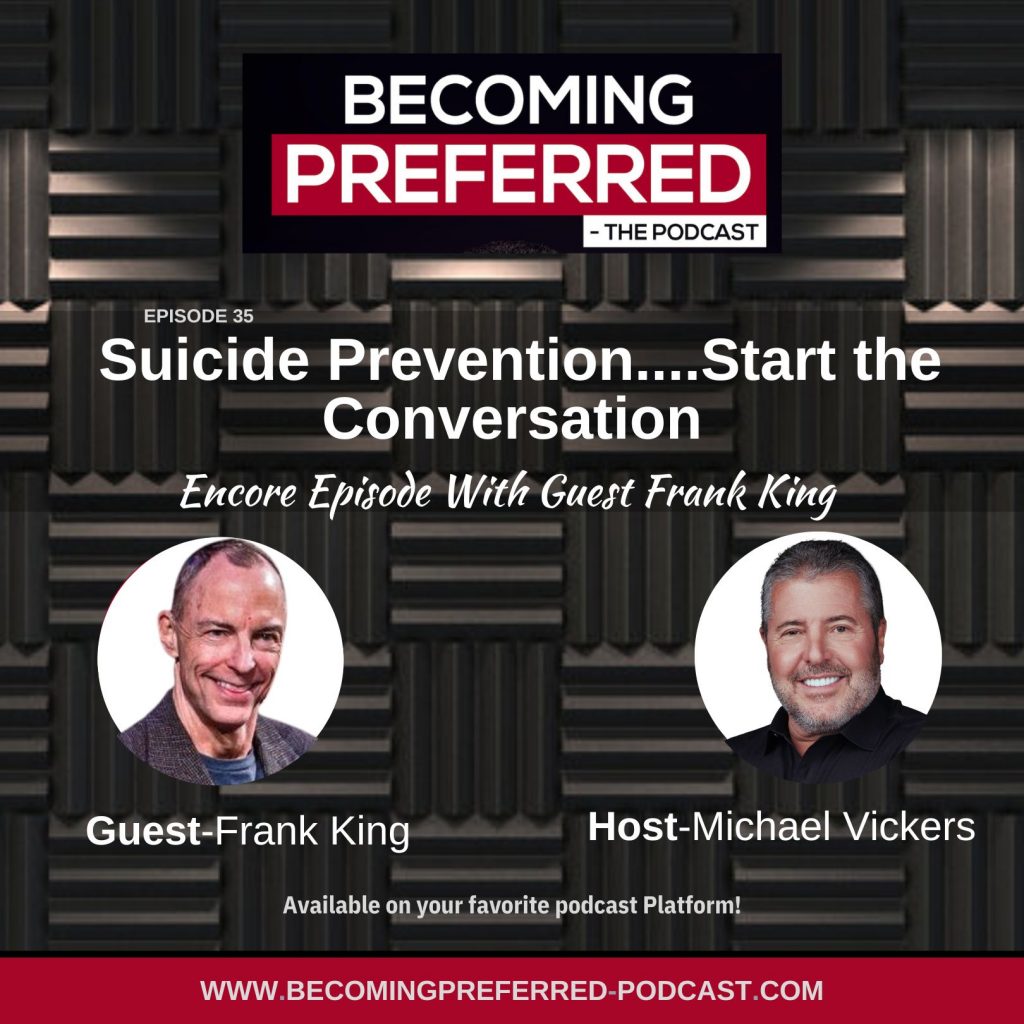 This week millions of people are processing the news of another loved and admired celebrity who died by suicide.
No doubt, the world has lost too many people we love to mental health challenges. It can be difficult to understand or make sense of the news that somebody we looked up to, admired or touched our lives died from suicide.
When we read some of the online comments, we realize that we still have along way to understanding mental health and its impact on all of us.
Comments like…
"How could they do that to their family?"
"What a selfish thing to do"
"There are so many resources available for people"
"Terrible timing, so close to the holidays"
I admit that I used to have those thoughts, until I started educating myself about mental health and its impact. When someone dies from a terminal disease, we don't say, "What a selfish thing to do" or "I can't believe they died so close to the holidays." When my father passed after suffering from liver cancer, I didn't say, "What a shame, how could he do this to his family"
It might be helpful for us to think of dying from suicide, the same ways we think about dying from a terminal disease. Mental health experts teach us that just as disease can deteriorate one's physical body, mental illness can impair the processes of the mind.
When someone has a disease that deteriorates the body, we can see it. When someone is fighting mental health challenges, they often feel shame and we are unable to see the pain they are experiencing. We need to remember that just because we can't see it, doesn't mean the pain they are experiencing isn't real or overwhelming.
As Frank King mentions in this podcast interview, It is important to understand that those suffering from mental illness are wanting to end their pain and that is different than wanting to end their life. That's why death by suicide isn't selfish. It's what happens when someone loses their battle with mental illness.
My guest in this encore episode teaches us to change the way we think and talk about suicide. Join me now for this encore conversation with Frank King.