Jim Cathcart – How to Develop a Pro Mindset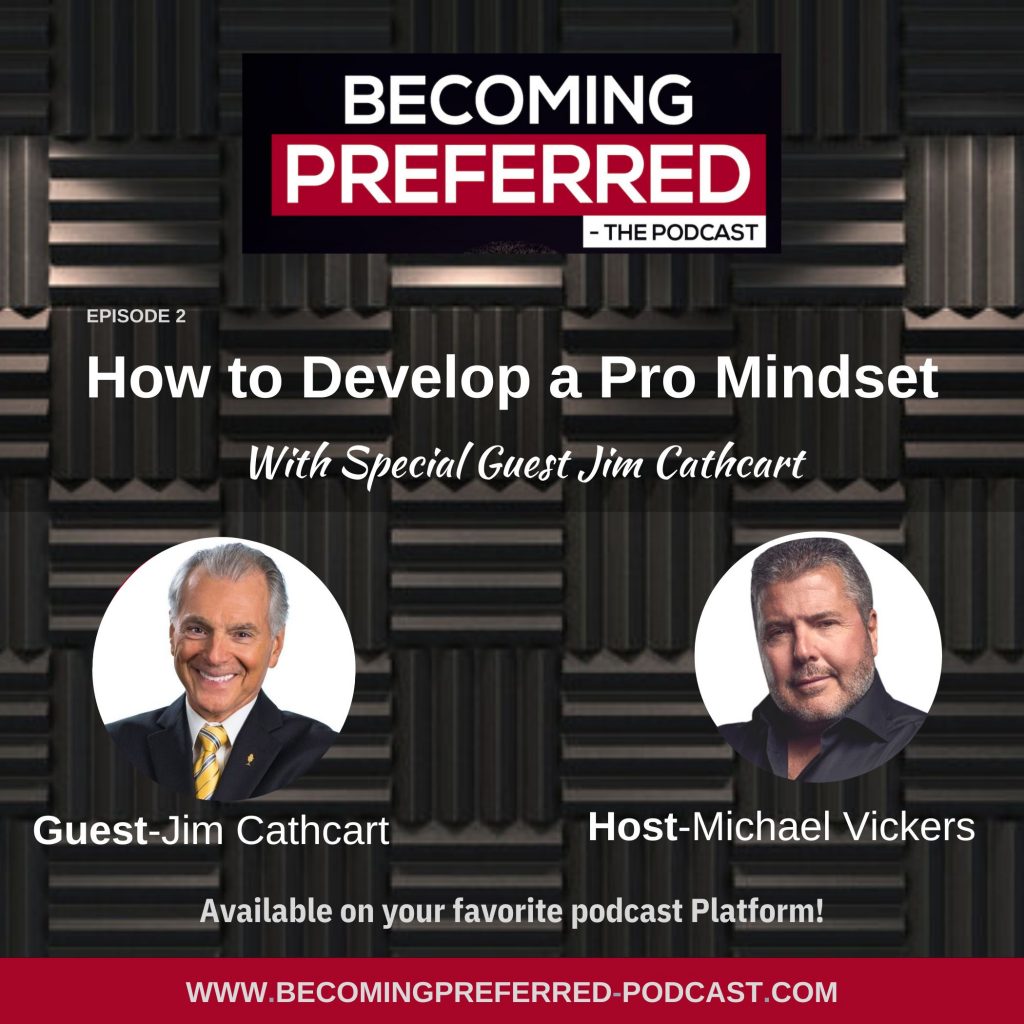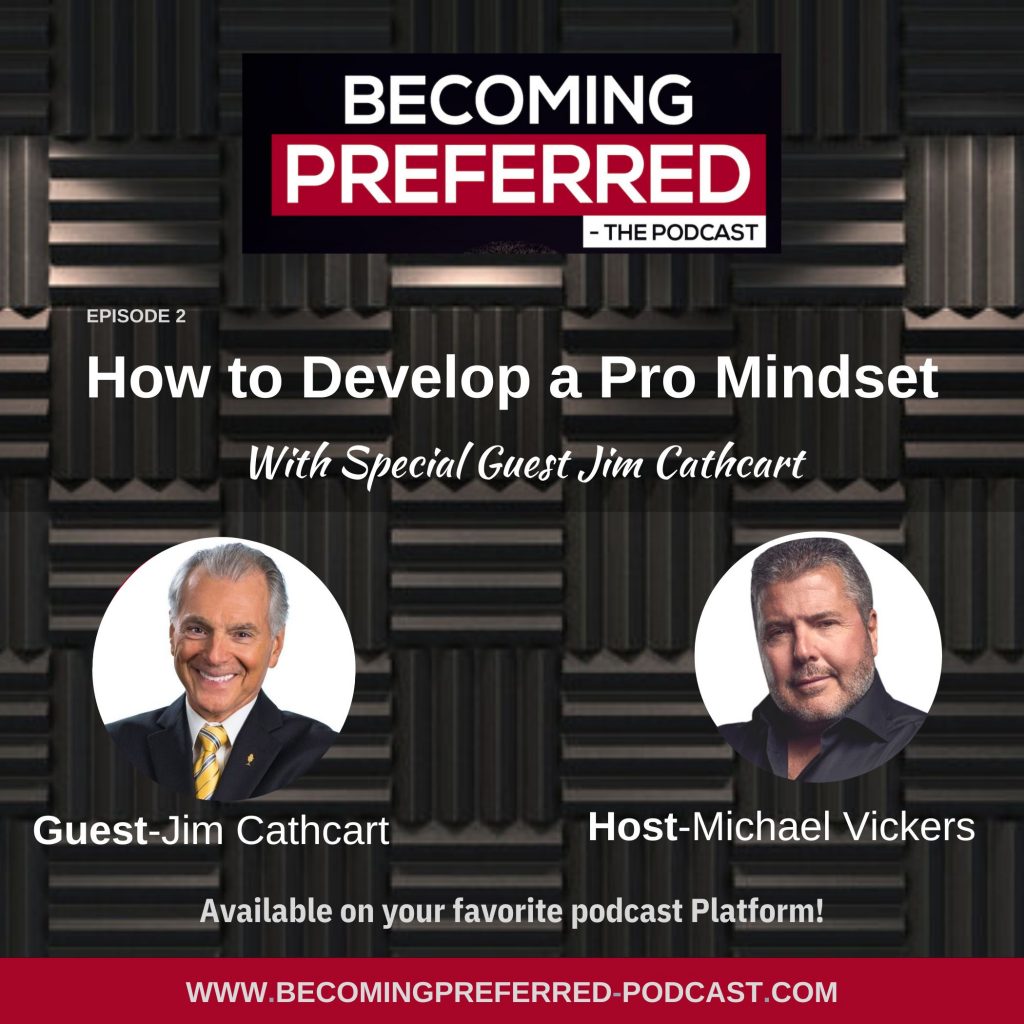 SEASON: 1 EPISODE: 2
Episode Overview:
Thinking about going pro? Ready to up your game? Looking to become more effective and confident while maintaining your authenticity and keeping it real? How much better could you be if you had a world-class success expert? My guest on today's episode, Jim Cathcart, is considered one of the world's leading professional speakers (ranked top 1% of the top 1% of speakers and business authors. Jim has delivered his message globally over 3000 times, and his 23 books have been helping individuals, business professionals, and entrepreneurs like you achieve more significant results. Join me now for an informative conversation with Jim Cathcart.
Guest Bio:
Jim is considered one of the world's leading professional speakers and business authors, at the top of the top 1%. His TEDx video garnered over 2.5 million views. He has presented over 3,300 speeches in every US state and worldwide. Jim Cathcart is one of only five speakers in the world who hold all of the following honors: past president of the National Speakers Association (NSA), recipient of the Cavett Award, member of the Speaker Hall of Fame (CPAE), Certified Speaking Professional (CSP), a 29-year member of the exclusive Speakers Roundtable (20 of the world's top speakers) and he received the Golden Gavel Award from Toastmasters International. In 2022 he was chosen as #7 of the Top 30 Global Sales Gurus and #19 of the Top Motivational Speakers. He was also inducted into the International Sales & Marketing Hall of Fame.
Insight Gold Timestamps:
04:35 What inspired you?
06:04 What are your failures?
13:21 Talk about Mindset
23:20 COMMERCIAL: Looking to drive growth?
35.40 Developed coaching from 23 books
39:28 Velocity and commitment
43:03 Wrap Up
Resource Links:
Going Pro Coaching: https://cathcart.com/hire-jim/
Connect Socially
LinkedIn: https://www.linkedin.com/in/cathcartinstitute/
Facebook: https://www.facebook.com/jim.cathcart
Youtube: https://www.youtube.com/watch?v=-ki9-oaPwHs
Sponsors:
Rainmaker Digital Solutions: https://www.rainmakerdigitalsolutions.com/
Resources: https://becomingpreferred-podcast.com/resources/
Next Episode: Mental Health in the Workplace with Michelle Dickinson!